Wholesale Bulk Tea
Loose leaf, small batch artisan tea blends make a statement. It says you care to provide your customers the very best, and you don't think that they should be satisfied with a stale teabag they could buy in any grocery store.
Instead, loose leaf tea highlights your commitment to great quality, unique tastes, and a willingness to find the right products to meet customer expectations.
We offer a wide variety of teas and caffeine free herbals to support a great tea program. We focus on providing fresh tea to support a variety of tastes in packaging you can use.
Maintaining fresh tea and having the knowledge to recommend and appropriately serve tea is key to a great customer experience. That's why we offer:
Tea packaged in 1/2 lb, heat sealed, zipper resealable packaging with steeping instructions on the label.
Training and guidance tailored to support your establishment; be it a coffee shop, restaurant, spa, yoga studio, etc.
Accessories to support your style of tea service.
Low $200 minimum first order for new customers.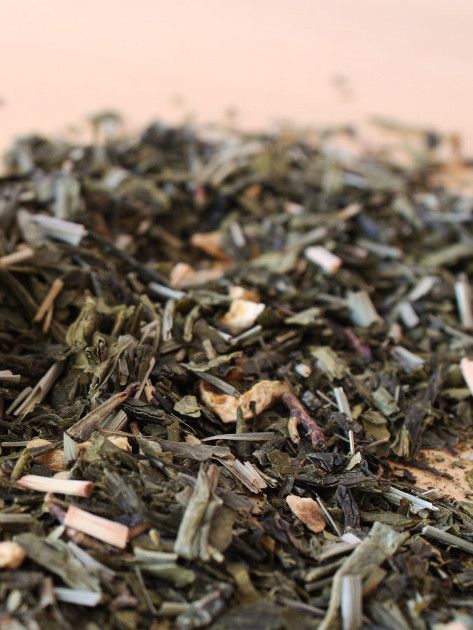 Next Steps... Wholesale Access
Take the first step toward toward delighting your tea loving customers today. Request a wholesale account so you can place your first order and gain access to tips, tricks, and job aids. This will ensure you and your team have the products, knowledge, and expertise to delight your customers