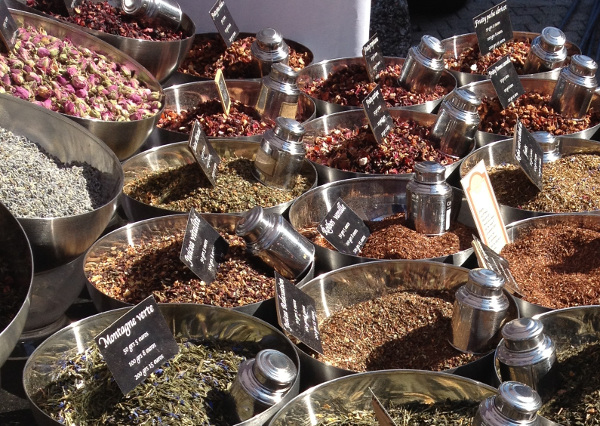 A World of Variety
At Dominion Tea we aren't in it for the next fad of the month. We're looking to be your solutions partner with great tea blends and flavors as well as the knowledge to present it to your customers.
We source our teas and blending ingredients from around the world with an emphasis on two things: great quality ingredients and where it matters, staying true to authentic tea. This means your Sencha should be from Japan (not China) and your English Breakfast should actually include some great tea from China as part of the blend.
Knowledge & Training
Having great tea is only half the battle.  Like anything new, staff still needs a bit of training and support in order to offer guests a great experience. Dominion Tea wholesale customers get access to our curated training materials. We're not talking hundreds of pages dumped from Wikipedia to wade through.
We strive to help you do tea right with practical guidance on how to serve tea in a way that's right for your business (coffee shop, restaurant, spa, yoga studio). We also provide enough general knowledge for anyone new to tea to get comfortable quickly.  And if these don't answer your question, we are always happy to talk with you by phone.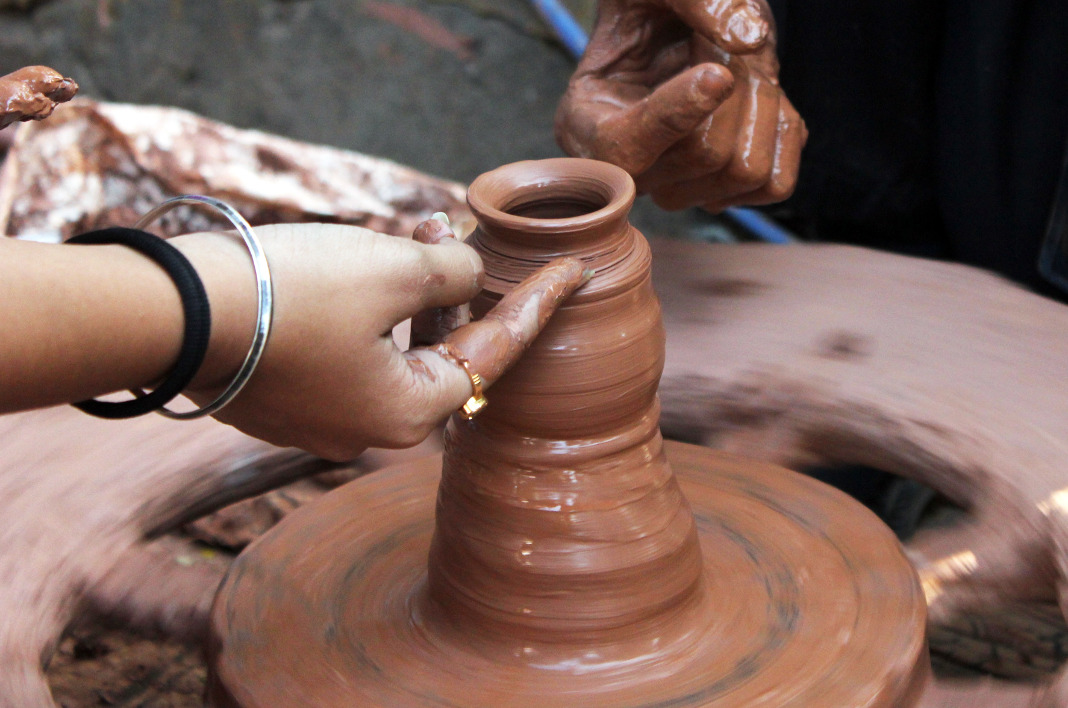 Next Steps... Wholesale Access
Take the first step toward toward delighting your tea loving customers today. Request a wholesale account so you can place your first order and gain access to tips, tricks, and job aids to ensure that you and your team have the knowledge and expertise to delight your customers.